Hello, I am 'Demola. 🙌
I am a Product developer, I do frontend development and I love building products. I currently work as Engineering Manager at Enyata, where I help improve the happy engineering experience.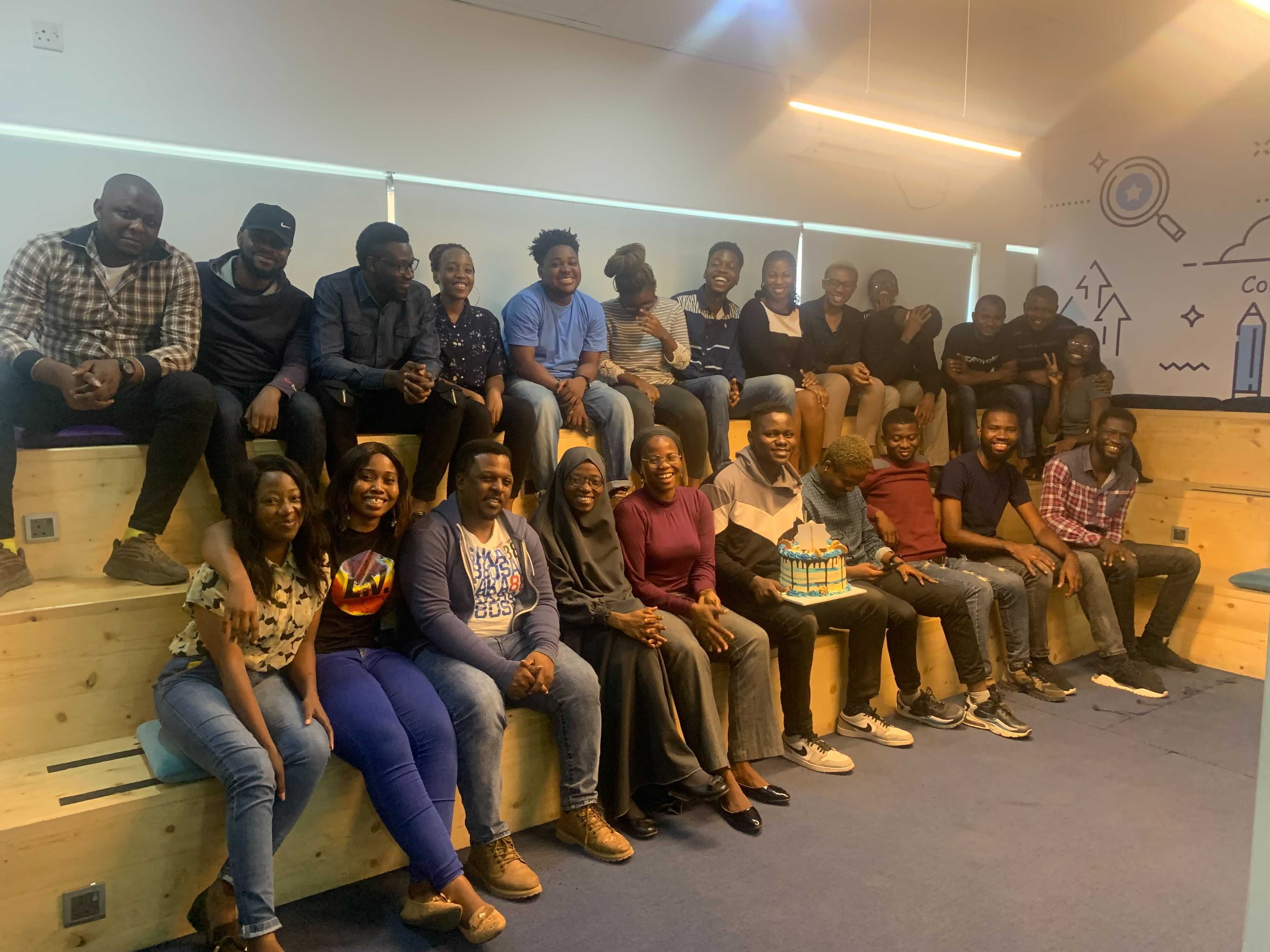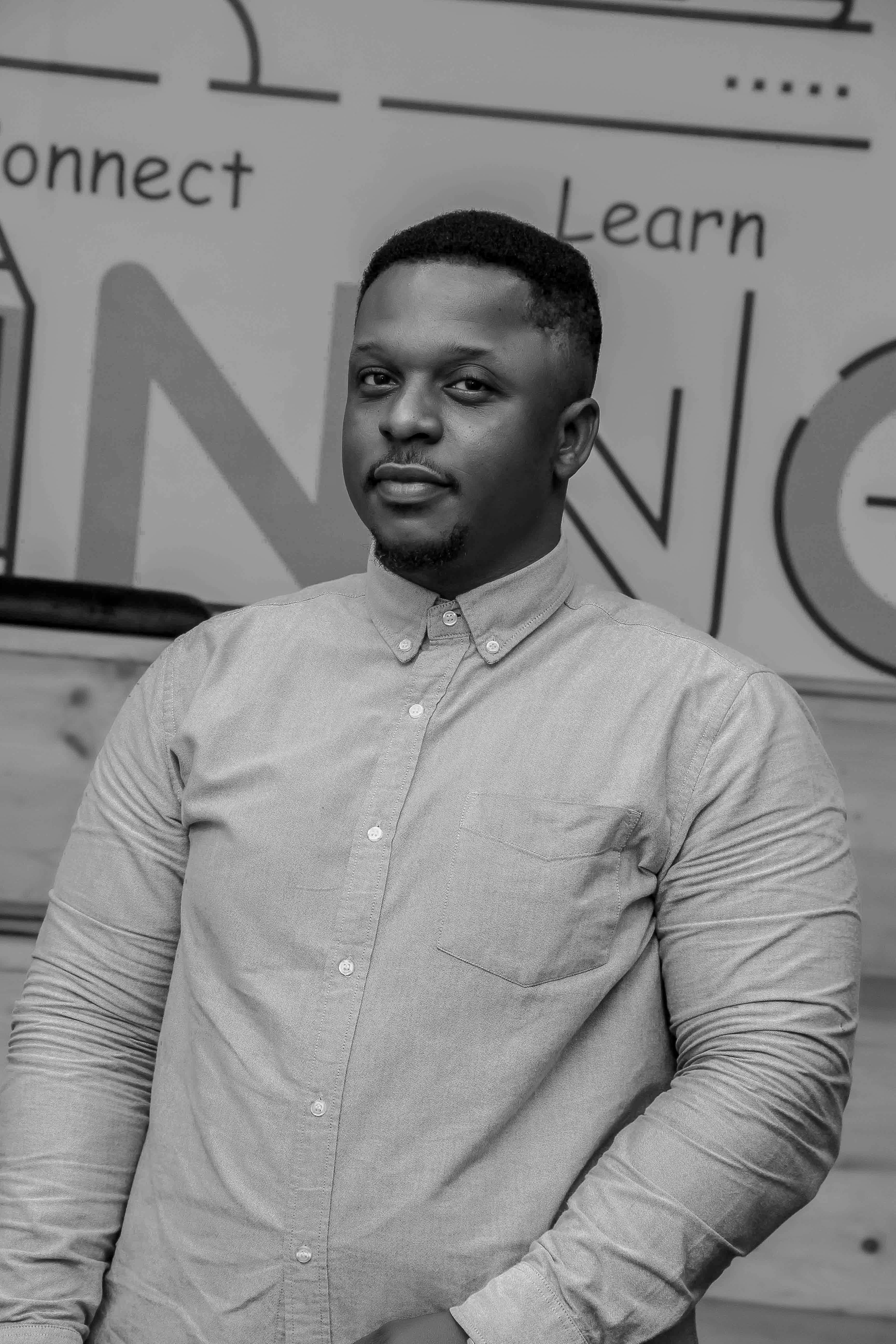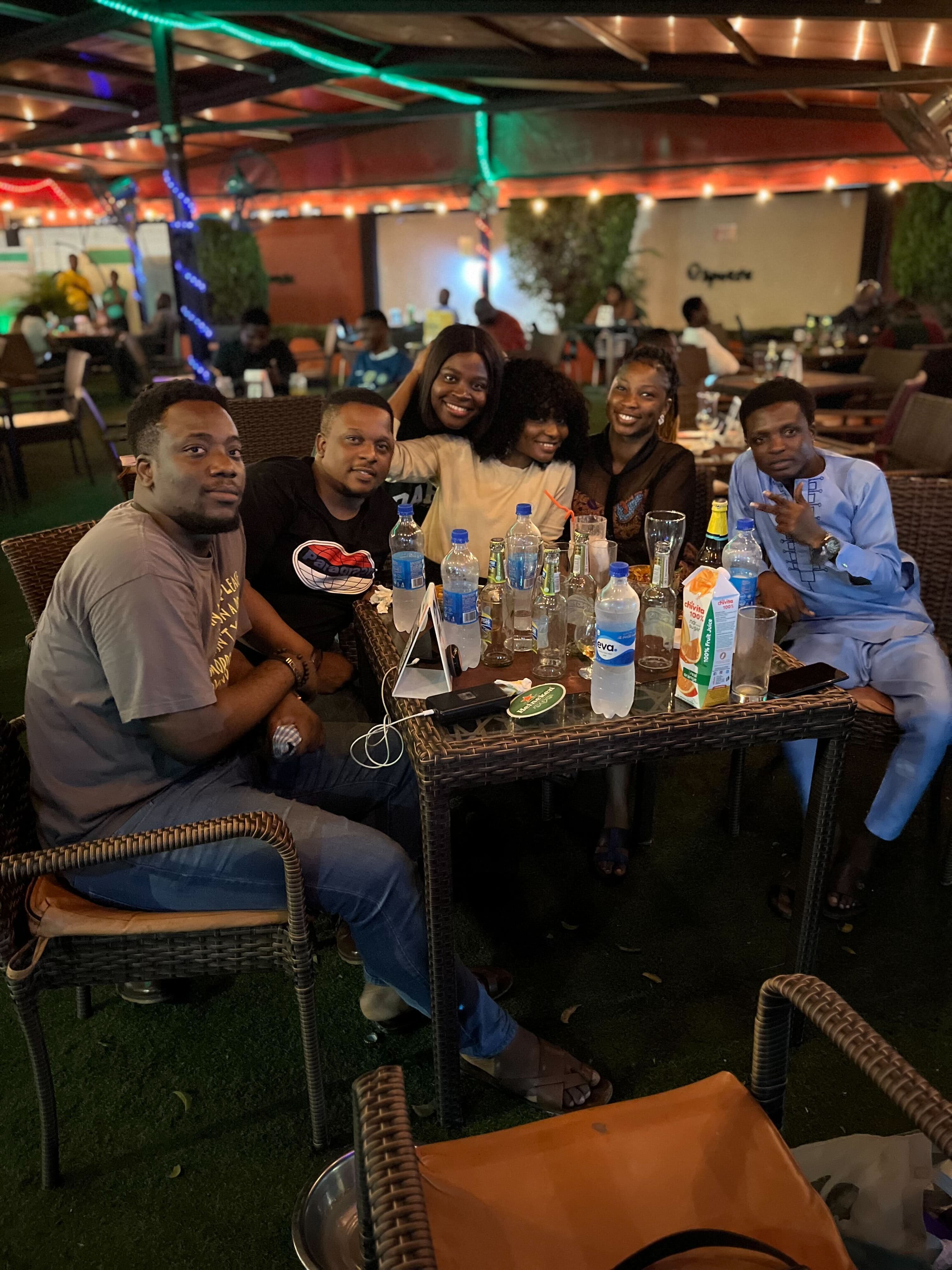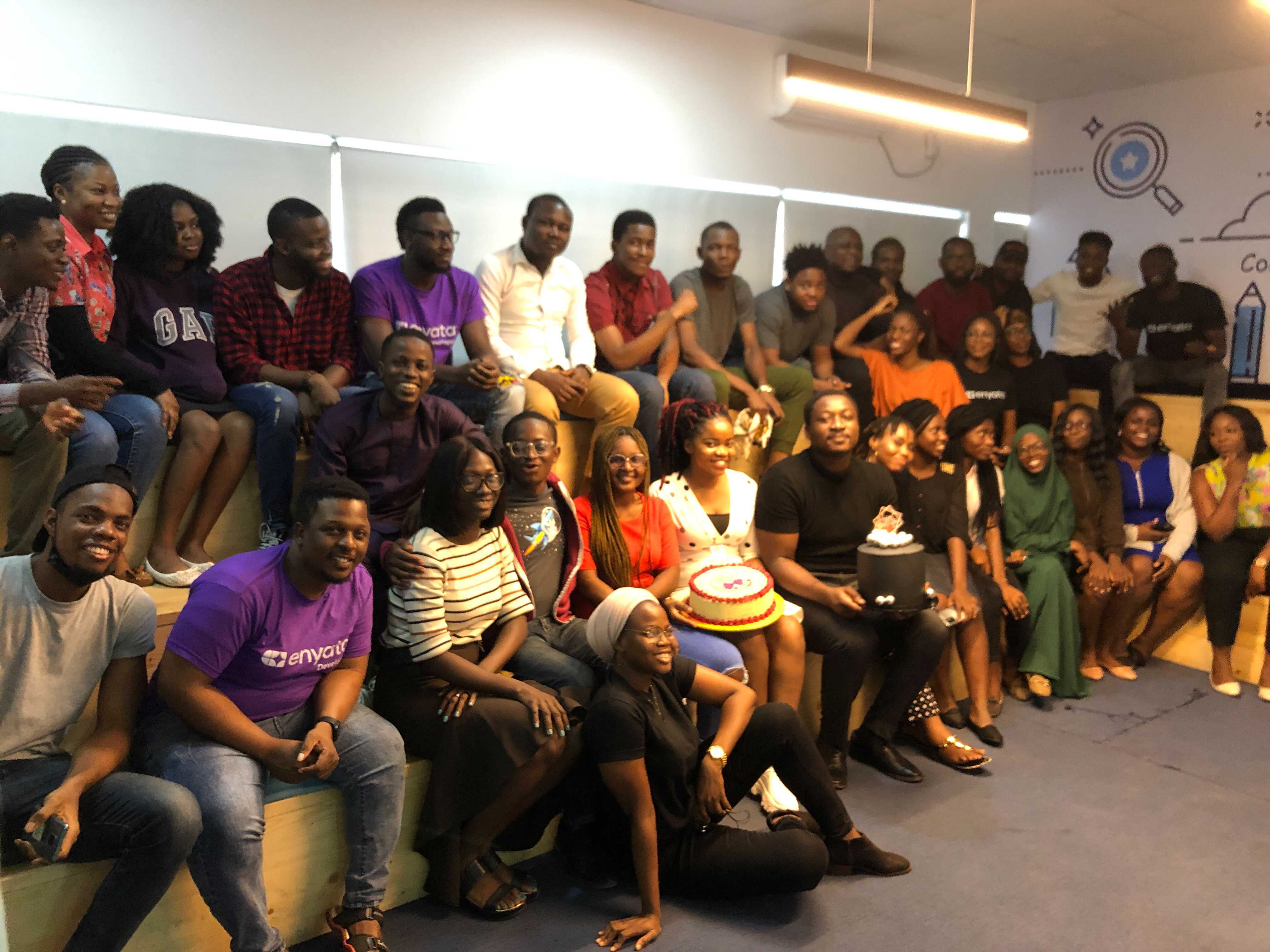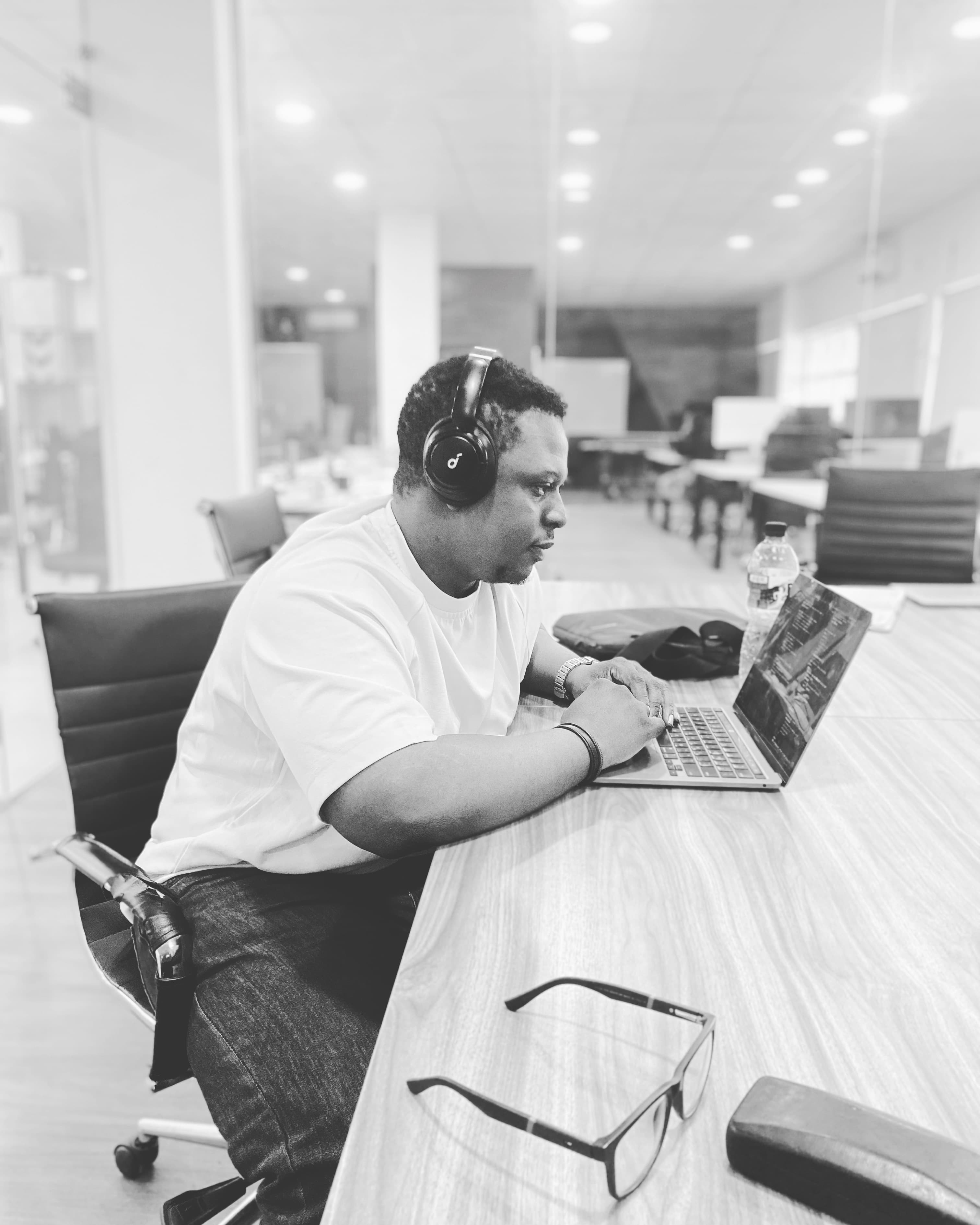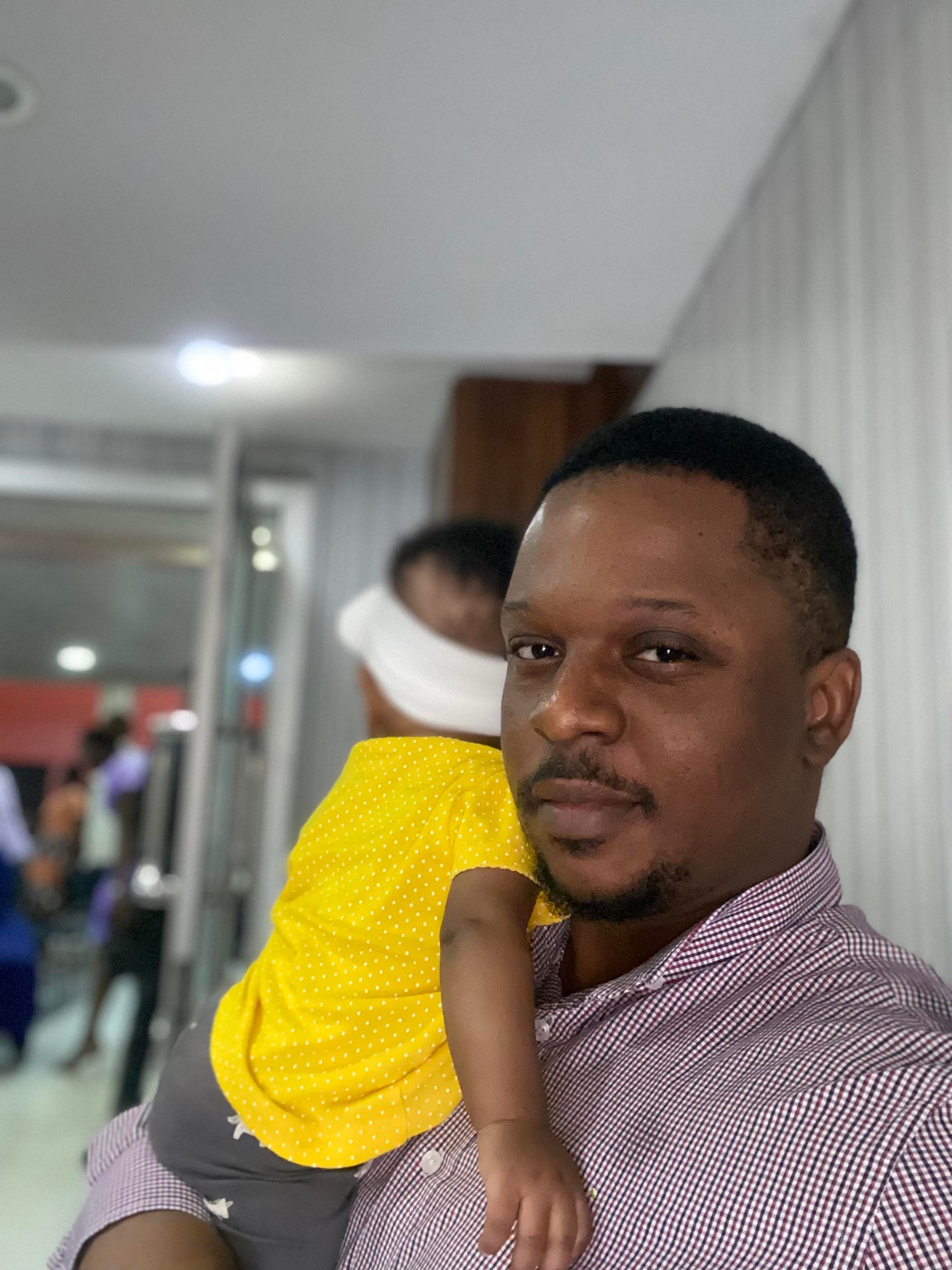 Over the past decade, I have built interesting products on FinTech, Remittance system, Healthcare, Ecommerce and Bus Raid Transit Scheduling. I worked as part of a team, the team lead and/or as a consulting contributor across these products.
Transaction dashboard
Bank
Global Remittance solution
FinTech
Wholesaler website
Ecommerce
I have mentored developers and continue to contribute to the dev community online via my youTube Channel, articles and through the Enyata start-up bootcamp.
follow me